Noosa Clinic Health Alert Info - Coronavirus Information (COVID19)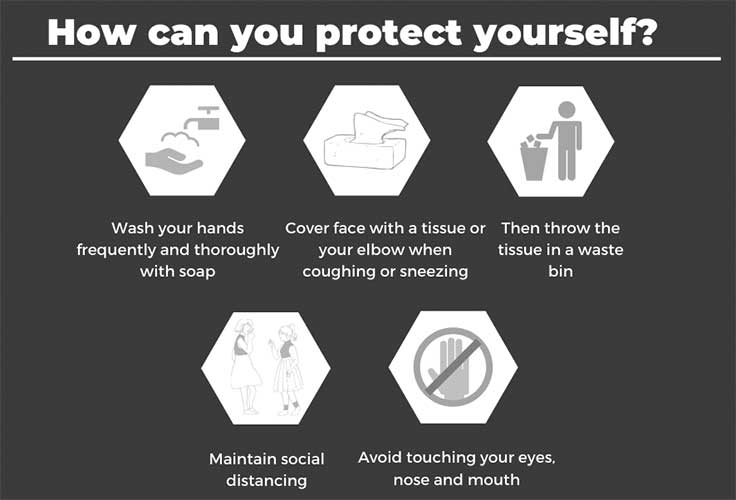 We are committed to your good health.
The Noosa Clinic is committed to caring for the health and well-being of our patients and as such we are following the advice of the World Health Organisation (WHO) and the Australian Government Department of Health.
Given how rapidly the outbreak is evolving, we expect, and are prepared, to constantly ensure the health and safety of our patients, staff and community.
We'd like to reassure you that we are continuing to closely monitor the situation regarding COVID-19 (Coronavirus) around the world.
Visit this government page if you think you may have symptoms: